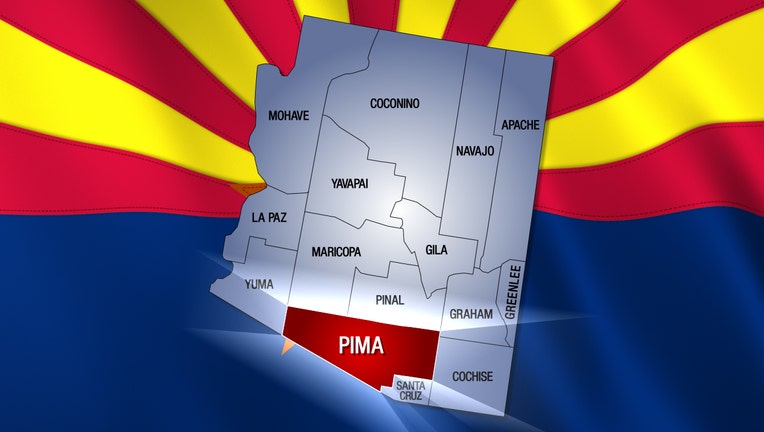 TUCSON, Ariz. – The former finance manager for the Tucson Unified School District's Pueblo High School bookstore has been indicted for theft and misuse of public monies, according to authorities.
The Arizona Attorney General's Office said Rosa Maria Ordonez's job was to make change at school sporting events and in the school's bookstore.
She also had the responsibility of receiving payments from Pueblo students, parents and donors for various school-related purposes.
Authorities said Ordonez stopped reporting for work in August 2018 and resigned the following month without returning the district's funds or placing them into the bookstore safe.
According to the Arizona Auditor General, Ordonez may have embezzled nearly $3,000 of bookstore receipts and change funds in July and August 2018.
Authorities said that was money provided from the district to Pueblo High to make change for cash transactions.
From 2006 through 2015, authorities said Ordonez failed to deposit checks totaling more than $3,300 that deprived Pueblo High of revenue.
It was unclear Wednesday if Ordonez has a lawyer yet who can speak on her behalf.
More Arizona crime news
Tune in to FOX 10 Phoenix for the latest news:
CLICK HERE TO GET THE FOX 10 NEWS APP